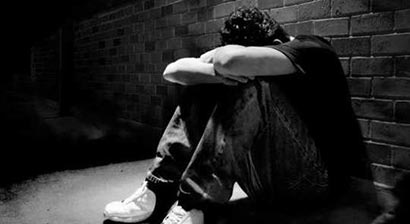 People with mild mental illnesses such as anxiety or depression are more likely to die early, say researchers. They looked at the premature deaths from conditions such as heart disease and cancer of 68,000 people in England.
The research suggested low level distress raised the risk by 16 percent, one's lifestyle factors such as drinking and smoking were taken into account.
More serious problems increased it by 67 percent, the University College London and Edinburgh University team said.
The risk among those with severe mental health problems is already well documented.
But researchers said the finding among those with milder cases – thought to be one in every four people – was concerning, as many would be undiagnosed.
The Wellcome Trust-funded study, published in the British Medical Journal, looked at data over 10 years and matched it to information on death certificates.
This is the largest study so far to show an association between psychological distress and death, according to scientists.
Courtesy: News First