Police ordered to carry firearms
Posted by Editor on December 8, 2011 - 8:43 am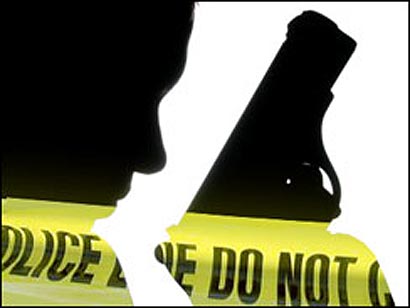 Inspector General of Police (IGP) has given new instructions for police to resume carrying firearms while on duty.
The decision to arm police officers once again has been taken following criminals taking advantage of the recent introduction of the 'people-friendly' police service, said Police Spokesman, Superintendent of Police (SP), Ajith Rohana.
"IGP earlier gave instructions to disarm police with the good intention of creating a people-friendly police service a few months back. But this decision was reversed after several police officers were killed by criminals while they were carrying out duties", he said.
Criminals
He said police officer was killed in Warakapola when he tried to arrest a gang of burglars; two police officers who tried to control an unruly mob were shot in Puttalam and Moratuwa. In Kurunegala a police officer who had been pursuing a robber was also shot.
The members of the Civil Defence Force who work along with police are also requested to be armed while on duty, he said.
SP Ajith Rohana said that 99 per cent of people liked the 'people-friendly' police service; a police without weapons but a handful of criminals prevented its operations at its inception.
He said that police officer who joined the service after 1982 had received a military training that required at the time of war.
"They are now being trained in serving the public", he added.
BBC
Latest Headlines in Sri Lanka