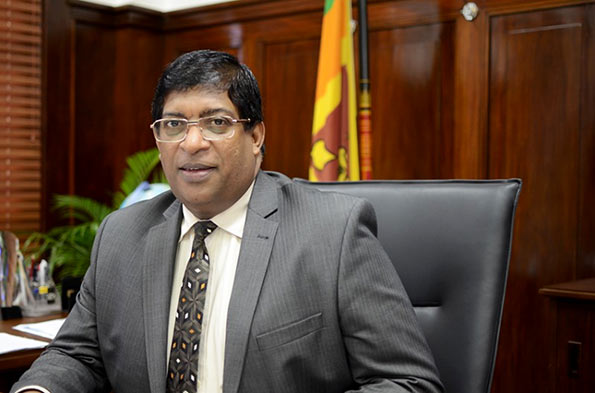 The United National Party yesterday called a special media breifing to explain the present political crisis within the country.
Joining the briefing MP Ravi Karunanayake said the present political crisis has affected the country's economy.
MP Karunanayake noted the victory claimed on the 8th of January 2015 is being violated.
He noted a public mandate was sought to eliminate a dictatorship rule adding however glimpses of dictatorship rule is seen once again.
The MP added the innocent public are affected due to this.
MP Karunanayake said the UNP took over a crippled economy adding however when efforts were underway to strengthen the economy the process was hindered.
The Parliamentarian stressed no foreign country has accepted the newly appointed government adding the country should move forward through international relations.
He said the International Monetary Fund should not intervene in making decisions adding however the country needs funds from them.
The MP said even the World Bank has rejected Sri Lanka adding grants obtained from Japan and America have also been withdrawn.
MP Ravi Karunanayake said the measures taken by the faction led by the President pushed back the economy by several years.
(Source: News Radio)