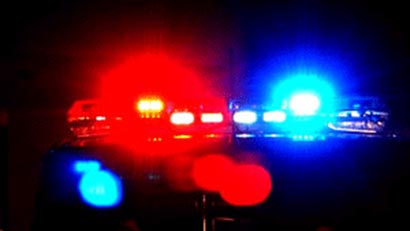 A group of thugs who attacked a team of Intelligent Unit Army officials attached to the Army Military Intelligence Training School, Pelawatte have been released by Police on directive a high ranking politician in the area, Army officials claim.
The incident was reported to have occurred near the Doowili Ella in Gall on May Day. A verbal argument ensued between a group of 30 persons under the influence of alcohol and a security officer in charge of the Doowili Ella when he had prevented them from washing their hands after their lunch, in the bathing area of the falls. The clash occurred when the Intelligence Unit Army officials were bathing at the at the waterfall along with fellow Indian Intelligence Unit Army officials had intervened.
The inebriated group attacked the Army officials and most of them were admitted to nearby hospitals for treatment. A number of officials including the Commandant of the Training School, Col Kodagoda and two Indian officials were also injured and they have made statements to the Police. Commandant Kodagoda who was badly injured in the clash is still receiving treatment at the Army Hospital, Narahenpita. The Police who reached the scene following an emergency call by the security officer arrested eight suspects, but had later released them.
Army officials said they suspected the involvement of a hidden hand of a local politician of the area in the quick release the suspects. They also complained that the Police had acted in a biased manner and had painted a wrong picture to the Baddegama Magistrate when they were given bail. Police Spokesman SP Buddhika Siriwardena told The Nation that police had acted according to the law and the suspects were released only on Magistrate's order and the case will be taken up in October.
Army officials also claimed that several Army deserters as well as few employees of a nearby construction company were among the group of thugs who had had brutally attacked the Army officials.
(Courtesy: The Nation)