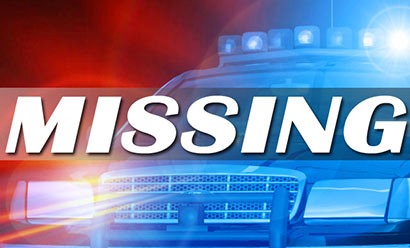 President Mahinda Rajapaksa has extended the mandate issued to the Presidential Commission to investigate cases of alleged disappearances of persons in the Northern and Eastern Provinces by six months to August 12, 2014.
The Commission has, to date, received nearly 16,000 complaints from all parts of the country. The first rounds of public hearings in the Jaffna District concluded Feb. 17, 2014, while hearings were also held in Kilinochchi from Jan. 18–21, 2014.
The three-member Commission, comprising Mr. Maxwell Parakrama Paranagama (Chairman), Mrs. Priyanthi Suranjana Vidyaratne and Mrs. Mano Ramanathan, is mandated to inquire into and report on alleged abductions or disappearances during the period June 10, 1990, to May 19, 2009.
The work of the Missing Persons Commission addresses recommendation 9.51 of the Lessons Learnt and Reconciliation Commission (LLRC).
For more information on the progress of the LLRC recommendations, please visit www.llrcaction.gov.lk.
(Courtesy : President Media)