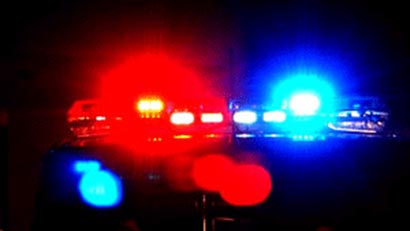 Priyantha Sirisena, a brother of President Maithripala Sirisena, has been admitted to the Intensive Care Unit (ICU) of the Polonnaruwa Hospital following an alleged attack, hospital sources said.
He was rushed to the hospital reportedly after being seriously injured in an axe attack. It was reported that Mr. Sirisena had been attacked near a garage in the area at around 7. 00 p.m.
Priyantha, who is also known as "Weli Raju," is a businessman engaged in sand mining.