President's Fund gives Namal Udugama Rs. 1 million for treatment
Posted by Editor on March 27, 2015 - 9:06 am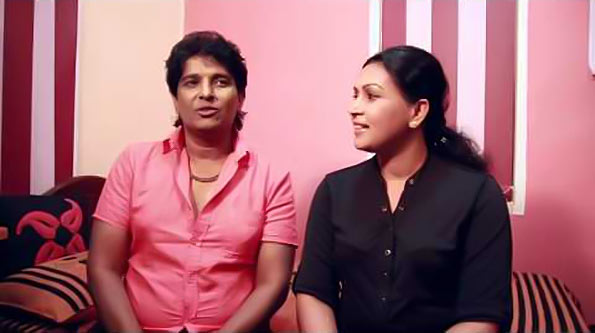 On the special approval of President Maithripala Sirisena, the President's Fund has provided Rs. one million to vocalist Namal Udugama for treatment for a liver problem.
Although the normal entitlement due to a patient suffering from a liver problem is Rs. 400,000 this has been increased to Rs. one million as a special favour to the vocalist, stated the President's Media Division in a release yesterday.
The release also denied as false and baseless a statement made by vocalist Madhu Madava Aravinda that the President promised only Rs. 10,000 when he informed the President that Rs. 6.4 million is needed to treat Udugama.
The release stated the letter approving the Rs. one million grant to Udugama had been faxed to the Indian High Commission and the cheque had been forwarded to the Indian High Commission via the Foreign ministry and Udugama's wife Ruwanthi Mangala Perera.
(Daily News)
Latest Headlines in Sri Lanka