Price of 1kg chicken reduced by Rs. 100 – Eggs to be sold at Rs. 40
Posted by Editor on August 26, 2023 - 11:00 pm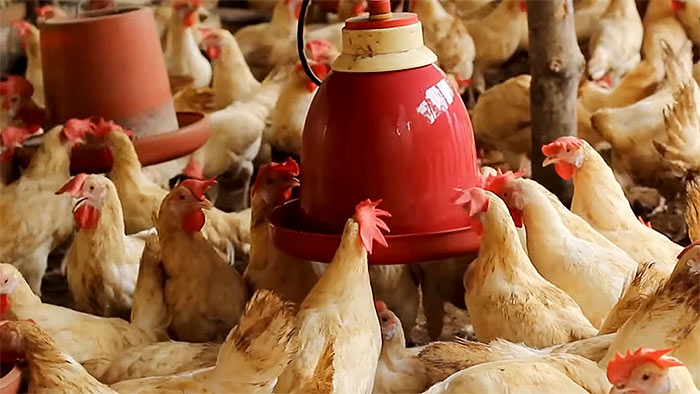 The poultry association has decided to reduce the price of a kilo of chicken by Rs. 100 with immediate effect, Agriculture Minister Mahinda Amaraweera said.
He confirmed this after a meeting with several representatives of poultry associations at the Ministry on Friday (August 25).
During the meeting, the Minister said the import tax on maize has been reduced by the government, and that can be considered for the reduction of chicken prices in the local market.
Accordingly, the import tax of Rs. 75 per kg of maize was reduced to Rs. 25 on August 17 with the aim of reducing the price of animal feed produced using maize.
Meanwhile, the All Ceylon Egg Producers' Association says that steps have been taken to release eggs from farms at a price of 40 rupees.
Its chairman Sarath Rathnayake says that accordingly, consumers will be able to purchase an egg from shops at a price of 42 to 45 rupees.
Latest Headlines in Sri Lanka