Central Bank of Sri Lanka issues order slashing interest rates on lending products
Posted by Editor on August 26, 2023 - 10:42 am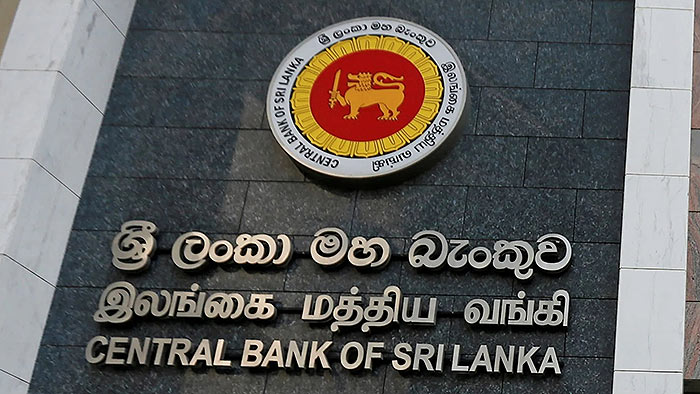 The Central Bank of Sri Lanka (CBSL) has issued an order to licensed commercial banks (LCBs) and licensed specialized banks (LSBs) to reduce the interest rates on lending products with effect from August 25, 2023.
Accordingly, interest rates of rupee denominated lending products such as pawning, overdrafts and credit card advances should be reduced according to CBSL guidelines.
The order has been issued under section 104(1)(b) of the Monetary Law Act, No. 58 of 1949.
The CBSL said it has adopted several policy measures in the recent past such as reduction of policy interest rates and the statutory reserve ratio, thereby facilitating a reduction in market interest rates.
The Central Bank noted that despite the considerable easing of monetary conditions, interest on lending products of certain financial institutions continue to remain excessive and are not in line with the current monetary policy stance, posing challenges for individuals and businesses.
Accordingly, the Monetary Board has issued an order on the interest rates applicable on Sri Lanka Rupee denominated lending products of licensed commercial banks and licensed specialized banks.
Accordingly, all licensed banks have been ordered to reduce the interest rates on pawning facilities to 18 percent per annum, interest rates on pre-arranged temporary overdrafts to 23 percent per annum and interest rates on credit card advances to 28 percent per annum, commencing the next billing cycle.
Latest Headlines in Sri Lanka