Price of 50kg bag of MOP fertilizer to be reduced by Rs. 1,000 from July 15
Posted by Editor on July 14, 2023 - 1:15 pm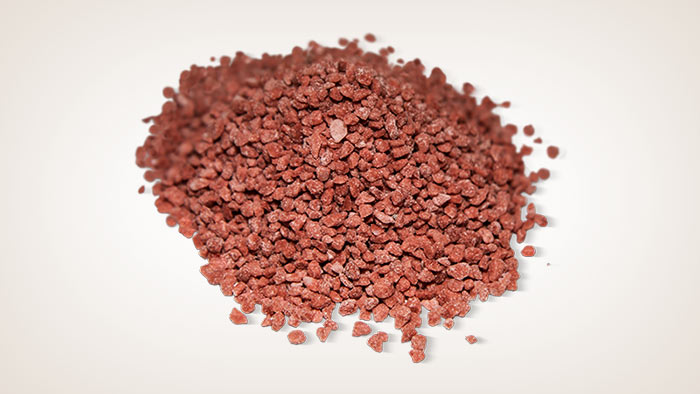 The price of a 50 kg bundle of Muriate of Potash (MOP) fertilizer will be reduced by Rs. 1,000 from tomorrow (July 15), Agriculture Minister Mahinda Amaraweera said.
Accordingly, the price of MOP fertilizer, which is currently sold at Rs. 15,000 a bag, will be reduced to Rs. 14,000 from tomorrow.
Farmers have been given the opportunity to get MOP fertilizer from the Agrarian Service Centres from tomorrow.
The Minister said this while addressing the District Development Committee meeting held at the Polonnaruwa District Secretariat this morning (July 14).
The price of MOP fertilizer which was over Rs. 22,000 at the beginning of this Yala season was reduced by the government to Rs. 19,500.
Also, at the beginning of the Yala season, the government took steps to reduce the price of the fertilizer by another Rs. 4,500.
Latest Headlines in Sri Lanka