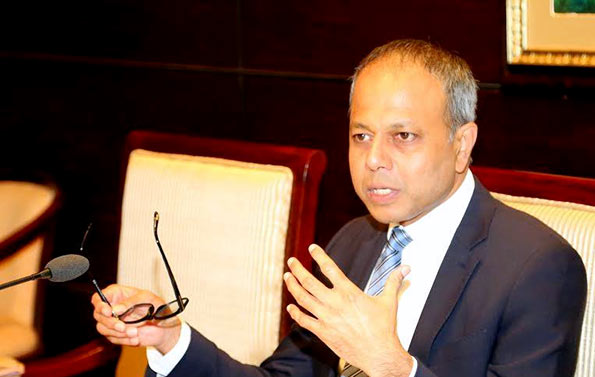 The Prevention of Terrorism Act (PTA) will be replaced soon with a new counter terrorism law, Law and Order Minister Sagala Ratnayaka said in Parliament yesterday.
The Minister also said that the PTA has not been used for the past six months.
He added that the initial steps in that connection has been commenced.
He also added that a Parliamentary Committee has also given its views on the same.
Minister Ratnayaka made this observation in response to a query made by Joint Opposition Parliamentarian Udaya Gammanpila for oral answers.
The Minister also said that 695 persons had been arrested since 2013 under the PTA. When MP Gammanpila queried whether such a number of persons had been arrested under the PTA because there is a threat of terrorism, the Minister said that those persons had been arrested on suspicion of their involvement in terrorist related activities.
The Minister also added that some of them have also been released after magisterial inquiries. Cases have been filed cases some suspects on counts other than those coming under the PTA it was revealed during investigations.
The Minister queried if there was such a threat how could the government remain without making any arrest under the PTA.
(Source: Daily News – By Sandasen Marasinghe and Camelia Nathaniel)