Public Servants' Concessionary Vehicle Permits increased
Posted by Editor on June 15, 2016 - 11:53 am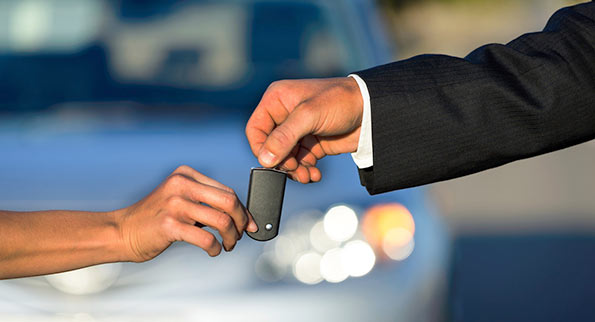 The Government has increased the concessionary vehicle permits to Public Servants from the current US$25,000 to US$45,000 in a new circular to be issued shortly by the Treasury's Trade and Investment Policy Department.
This follows the recent cabinet decision to re-introduce concessionary vehicle permits to public servants.
The government suspended the Concessionary Vehicle Permits (CVP) in November citing the huge drain on foreign exchange, air pollution and traffic congestion.
Senior public servants like Secretaries, additional Secretaries, Departmental Heads, Directors, District Secretaries, University dons, Chief Secretaries of Provincial Councils are among those eligible for the CVP.
A source said the government had decided to resume the issuance of CVP in three stages.
Under this concession, top public servants like secretaries to the President, Prime Minister and the ministers will be eligible to a permit for US$45,000 while additional secretaries of a ministry and those of similar grades will be entitled to a permit of US$40,000.
At least 2,000 senior public servants had benefited annually since 2010 through this scheme and nearly 10,000 duty-free vehicle permits had been issued to public servants.
The source said a public servant eligible for the CVP would receive his or her first permit after 6 years of service and the second 10 years later. A public servant will be eligible only for two CVP during his or her service period.
(Source: Daily Mirror – By Sandun A Jayasekera)
Latest Headlines in Sri Lanka