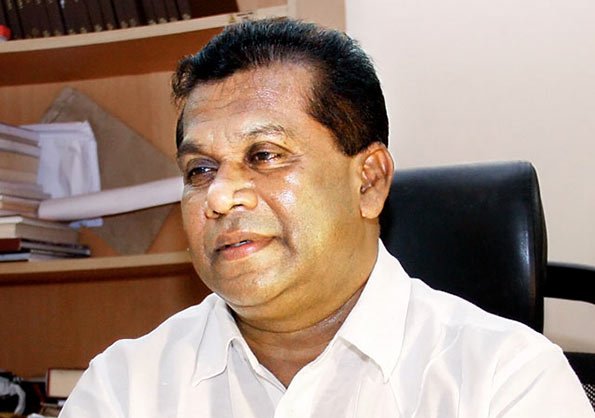 All measures are in place to double the minimum basic salary of the public service within the next five years, Public Administration Minister Ranjith Maddumabandara said. "At present the government spends Rs 800 billion to pay salaries and pensions for state sector employees as the government which granted the highest salary hike for the public service in Sri Lankan history," he added.
"Accordingly now we are spending 40 percent out of whole national income to pay salaries and pensions of the government employees. All these efforts are to develop the efficiency and the productivity of the Sri Lankan state sector , which has to play a huge role on the way towards the country's development."
"At present there are 130,0000 persons working in the public service, but the public attitude about the state service has not changed. All of them are complaining that government service is not efficient and effective," the minister further explained.
Minister Maddumabandara was addressing a ceremony held at the Public Administration ministry to grant appointment letters to the newly appointed public administration officers-Grade III.
As a developing country Sri Lanka needs to go forward with new principles.
Strengthening the national economy has also become a very important task to make the country a better place for the future generation, he further stated.
Public Administration Ministry Secretary J Dadallage and Additional Secretaries were also present at this event.
(Daily News)