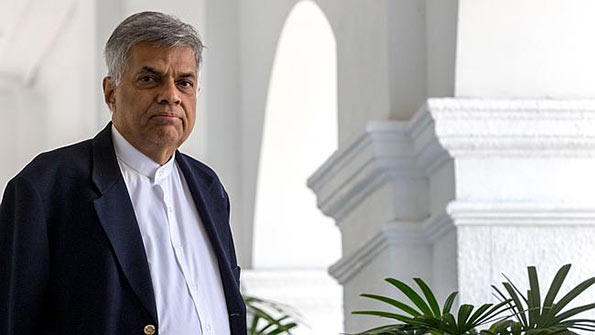 A United National Front (UNF) Government will ensure that Sri Lanka receives the GSP+ concession again, Prime Minister Ranil Wickremesinghe said yesterday.
He made this statement at Temple Trees after meeting local and foreign investors in the apparel sector. Wickremesinghe said, Sri Lanka will receive the GSP+ concession in the next year and asked the apparel sector decision makers whether they can increase the salaries of garment factory workers if the GSP+ concession is restored.
He also requested them to contribute more to the ETF fund. The investors have agreed to these proposals.
(Ceylon Today)