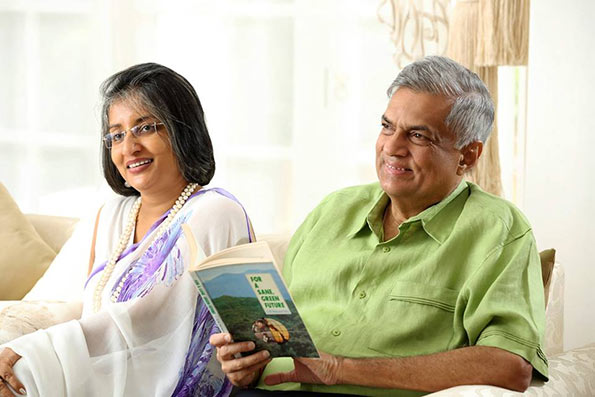 Sri Lanka Prime Minister Ranil Wickremesinghe has reportedly claimed a victory in the island nation's 15th parliamentary elections.
Wickremesinghe stated that he is looking forward to build a government based on consensus.
Even though it failed to secure an outright win, Wickremesinghe led alliance United Front for Good Governance has emerged as the single largest group in the parliamentary elections.
Meanwhile, Sri Lanka's former president Mahinda Rajapakse accepted his defeat in the parliamentary elections held on Monday but said that he would work as an opposition member of the parliament.
AFP quoted Rajapaksa as saying, "My dream of becoming prime minister has faded away. I am conceding. We have lost a good fight."
Earlier, Sri Lanka President Maithripala Sirisena defeated Rajapaksa to become president in a January 2015 election after which the latter decided to contest the Prime Ministerial elections. (ANI)