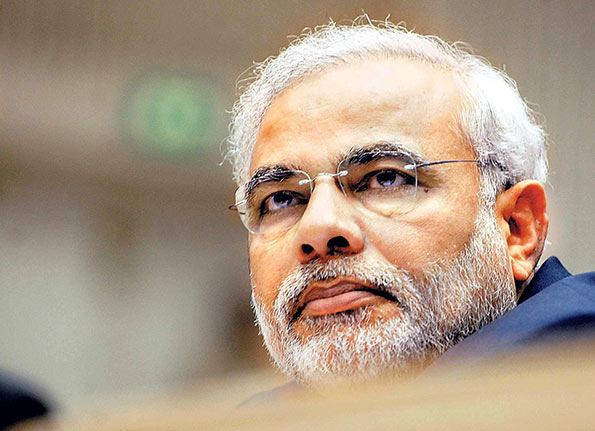 Indian Prime Minister Narendra Modi yesterday telephoned Prime Minister Ranil Wickremesinghe to congratulate him on his party's victory at Monday's General Election, and expressed confidence that the relations between the two countries will get better under his leadership.
"Spoke to Ranil Wickremesinghe and congratulated him on his alliance's wonderful performance in the elections," Modi tweeted.
"I am confident that under Mr. Wickremesinghe's leadership, bilateral ties between India and Sri Lanka will get stronger," he added.
The Prime Minister also congratulated the people of Sri Lanka on the peaceful conduct of the polls. Incumbent Wickremesinghe, 66, was set for another term as Sri Lanka's Prime Minister after the victory achieved by his United National Party (UNP). His rival and former President Mahinda Rajapaksa's hopes of staging a political comeback were shattered and he conceded defeat in the Parliamentary polls.
(The New Indian Express)