Refrain from fishing, heavy showers expected – Met Dept
Posted by Editor on June 13, 2013 - 8:33 am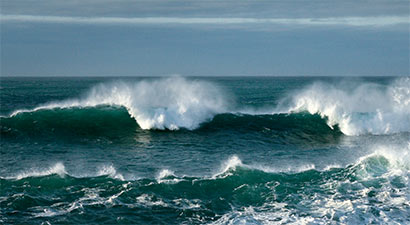 Fishermen are requested to refrain from fishing from Mannar to Potuvil via Galle as well as from Jaffna to Trincomalee due to the prevailing strong winds, the Meteorological Department said today.
It added that windy conditions are expected to continue over Sri Lanka and neighbouring sea areas.
Showers will occur at times in the Western, Sabaragamuwa, Central and Southern provinces and in the Puttalam and Kurunegala districts.
Heavy showers (around 100mm) are also expected at some places.
Southwestern monsoonal winds will strengthen at times over the island and especially along the western slopes of central hills.
(Courtesy: Ada Derana)
Latest Headlines in Sri Lanka