Rizana Nafeek likely to be freed and repatriated
Posted by Editor on August 8, 2011 - 1:07 pm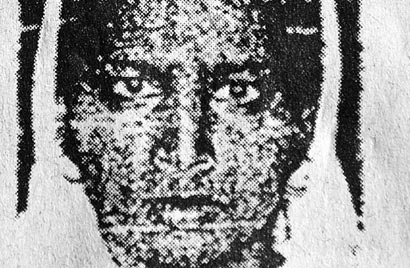 Rizana Nafeek, the Sri Lankan maid who was on death row in Saudi Arabia is likely to be pardoned and brought to Sri Lanka very soon, Daily Mirror learns.  A ministerial delegation from Sri  Lanka is already in that country to attend to the formalities.
The death sentence on Rizana was confirmed on June 16, 2007. She was charged with the strangling of a four-month old baby whom she was bottle-feeding.
Since then, local parties and human rights groups have campaigned to secure a pardon for Rizana who hailed from Mutur.
President Mahinda Rajapaksa had also requested the King of Saudi Arabia in writing last year to pardon Rizana who went to Saudi Arabia seeking employment as a housemaid.    As a result the King had suspended the implementation of the death sentence on Rizana.
According to Sharia Law which is practised in Saudi Arabia, even the King cannot pardon a person sentenced to death. If a pardon is to be granted, the consent of both parents of dead baby must first be obtained.  Furthermore, blood money has to be paid.
Daily Mirror learns that the pardon has now been granted, and Foreign Employment Minister Dilan Perera and Kingsley Ranawaka the chairman of the Sri Lanka Foreign Employment Bureau had flown to Saudi Arabia on Saturday to attend to the formalities involved.
Rizana was born on February 4, 1988. However, the employment agency that sent her had altered her date of birth to February 2, 1982, and prepared the relevant documents based on that date to send her for employment to Saudi Arabia in May, 2005.
Courtesy: Daily Mirror
Latest Headlines in Sri Lanka