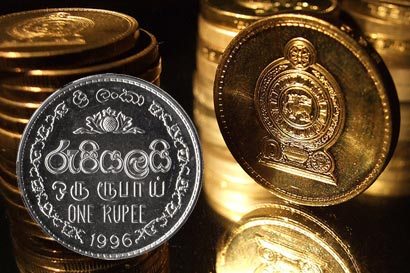 The Sri Lankan rupee hit a new low of around Rs.127.00 against the US dollar a while ago, currency dealers said.
The rupee opened at125.50/70 levels against the dollar and moved as low as Rs.127 when dollar sales by a state bank were took place, according to dealers.
As a result, the rupee was later quoted around 126.20/50,  dealers said.
Courtesy: DM Online