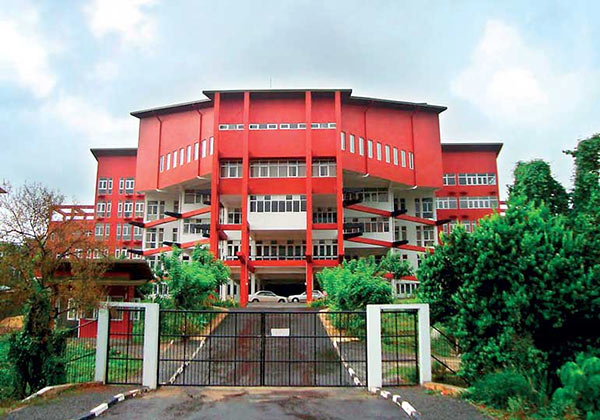 Students of the South Asian Institute of Technology and Medicine (SAITM) are unhappy over the delay by the President to respond to their request for a meeting.
Secretary of the Students Action Committee of SAITM, Chatushka Rambukwella said that they had not been aware about the details of the proposed solution to recruit SAITM students to the Kotelawala Defence University (KDU) and neither had Minister of Higher Education Dr. Wijeyadasa Rajapakshe nor President Maithripala Sirisena given them an opportunity to meet them to obtain a clarification on the new solution.
"We are extremely disappointed that even after many requests, through letters, through press releases, through media conferences, the President is yet to give us an opportunity to meet him and discuss and clarify these questions that are haunting us."
However, he added, despite two Cabinet papers being presented in this regard, along with a Gazette sent to Parliament and included in the Order Paper, but revoked on the day of the reading, with another which was to be presented yesterday (19), nothing had been implemented thus far.
(Source: Ceylon Today)