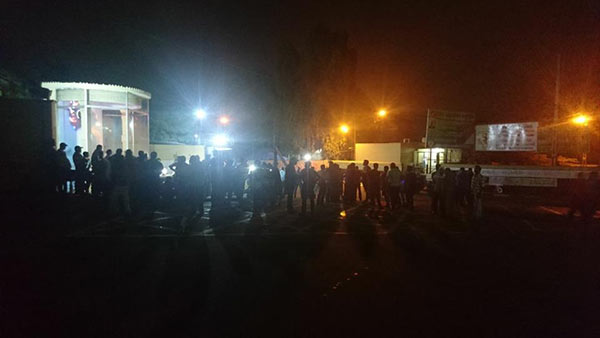 Distributing and unloading fuel has been declared an Essential Service from midnight, tonight.
According to the Gov. Printer, the gazette in this regard has been issued under the signature of Secretary to the President.
Wednesday, July 26 -3.30 am: Following the declaration, SL Army and Police entered the Kollonawa and Muthurajawela Petroleum storage terminals at midnight.
The protesters obstructed and retaliated at first when Police attempted to enter the storage terminals.
However the SL Army arrived at the scene,  and dispersed the protesting crowds as they entered the terminal.
(News First)