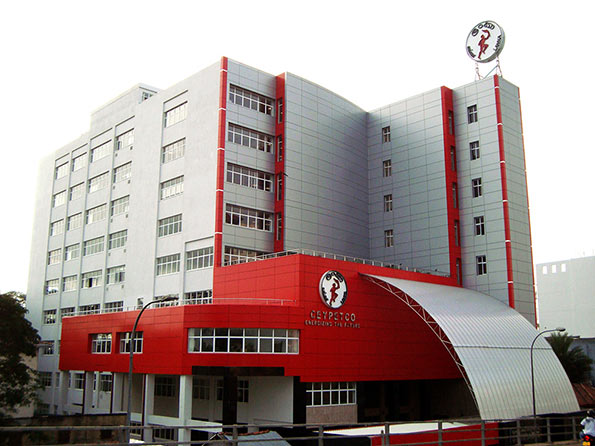 President of the Ceylon Petroleum General Services Union, Ashoka Ranwala stated that fuel distribution had been stalled island-wide as a result of the ongoing strike.
The petroleum trade unions launched the strike at 12.00 am today (25), based on three demands.
According to the Petroleum Trade Unions Collective, expressing disapproval over the transfer of fuel tanks at the Chinese Port to India and the transfer of fuel tanks at the Hambantota Port to China were among the three demands.
As soon as information about the impending strike came to light, long queues were seen formed at petrol stations across the island last night (24).
The public has reportedly been subjected to considerable distress owing to the strike.
In response to an inquiry made by Ada Derana, Secretary to the Ministry of Petroleum, Upali Marasinghe stated that the President and Prime Minister would be informed of the ongoing strike and solutions would be provided without delay.
(Ada Derana)