Shootout at Kurana, two injured
Posted by Editor on August 13, 2017 - 9:03 am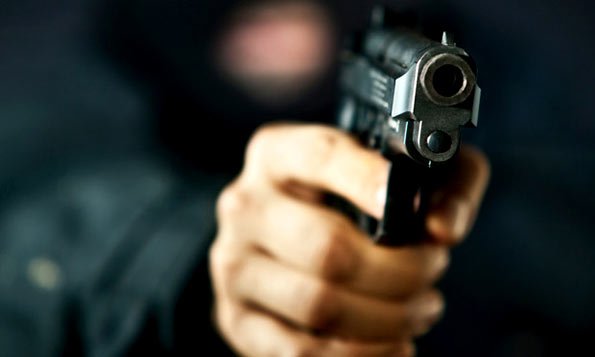 A shootout took place in Kurana, Negombo between an underworld gang travelling in a Dolphin van and the STF in a jeep last evening. The incident took place near the Grandiza Hotel in Kurana.
According to our special correspondent reporting from the scene of the incident, a STF jeep was shot at, from a van coming from the direction of Negombo. STF personnel had retaliated, resulting in two sustaining serious injuries.
All four passengers in the van were taken into custody. The injured were admitted to the Ragama Base Hospital while the others were handed over to the Negombo Police.
A pair of handcuffs, two T-56 weapons, one revolver and three number plates were found in the van.
According to the Police media spokesperson SP Ruwan Gunasekara, the STF had initiated the operation on a tip-off received by them about an underworld gang deployed to commit a crime at the Kurana Junction.
(Sunday Observer – By H. Fernando)
Latest Headlines in Sri Lanka