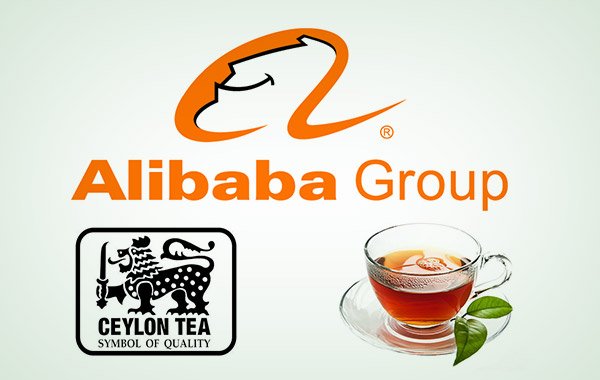 Sri Lanka's government is in talks with China's e-commerce giant, Alibaba, to promote online sales of the country's popular Ceylon tea, a local media reported Sunday.
The move was one of the ways in which the Export Development Board (EDB) is supporting the tea industry to increase sales, Jeevani Siriwardene, director-general of the EDB told the Colombo International Tea Convention held in Colombo.
"We have started initial talks with Alibaba to supply Ceylon tea through their platform," she said.
The EDB also wants to encourage tea companies to set up their own online trading portals to sell tea directly to consumers, she added.
The government can allocate fund for marketing and was looking at developing partnerships directly with retailers. "Maybe we can consider co-branding with multinationals like Starbucks, " she added.
Ceylon Tea has become a popular global brand especially in the Chinese market. Last year, Sri Lanka launched a fresh campaign to promote Ceylon Tea in China mainly eyeing female consumers.
(Xinhua)