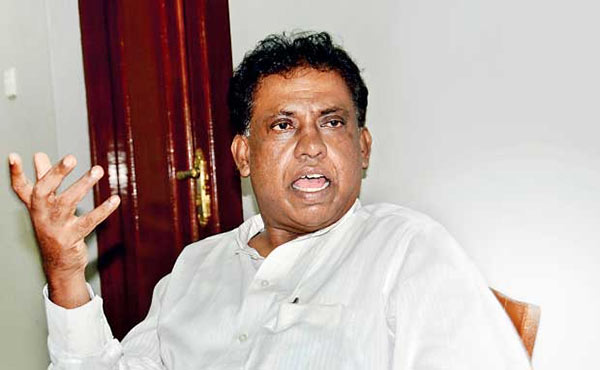 Former Northern Provincial Council member M. K. Sivajilingam stated that his party is willing to support a political organization which promises to fulfill their political needs.
He mentioned this addressing a press conference held in Jaffna.
Up until now, Sinhala leaders cheated the Tamil leaders and certain leaders couldn't fulfill the needs of the Tamil people, he said.
Sivajilingam further said that the Prevention of Terrorism Act (PTA) should be abolished, all political prisoners should be released, and police powers and land powers should be given to them.
(Source: Ada Derana)