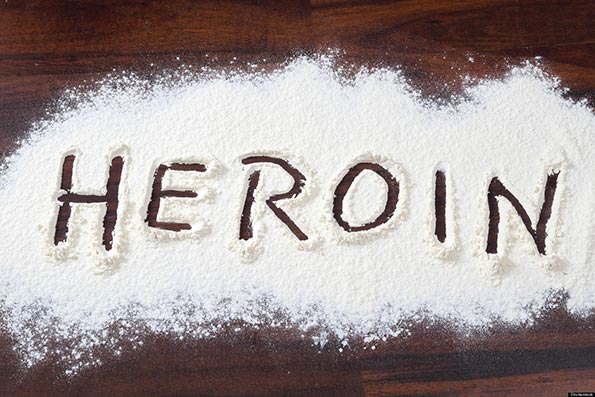 Two suspects were arrested with heroin valued at Rs.2778 million by the Police Narcotics Bureau (PNB) today at Beruwala.
The PNB has found 231 kg 54 g of heroin on the 38 and 34 year old suspects.
Reportedly, the suspects are residents of the Beruwala area. Along with the suspects, a boat used to transport the drugs has also been apprehended.
According to the Police, this is the second largest haul of heroin found in Sri Lanka.