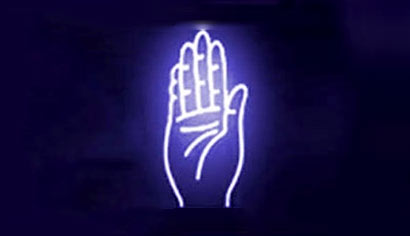 Today is the 63rd anniversary of the Sri Lanka Freedom Party which has emerged as the major political party of the country under and able and visionary leadership of President Mahinda Rajapaksa.
This year's anniversary celebrations will be held on a very grand scale under the patronage of President Mahinda Rajapaksa at the Winston Dias stadium in Badulla today (Sept.02).
The Treasurer of the SLFP Minister Dullas Alahapperuma said that all arrangements have been made to make this anniversary celebration a remarkable one and party representatives from all electorates in the country will attend the function.
Earlier in the day the Badulla branch of the SLFP is scheduled to be ceremonially opened on Gangabada Road in the town at 11.00 am by the district leaders of the party.
SLFP is one of the major political parties in Sri Lanka. It was founded by S.W.R.D Bandaranaike in 1951 and, since then, has been one of the two largest parties in the Sri Lankan political arena. It first came to power in 1956 and since then has been the predominant party in government on a number of occasions. The Sri Lanka Freedom Party is currently a part of the UPFA (United People's Freedom Alliance), the current ruling party of Sri Lanka.
After President Chandrika Kumaratunga's term ended, the SLFP chose Mahinda Rajapaksa as its candidate to contest the 2005 Presidential elections, which he subsequently won and Mahinda Rajapaksa remains president to this day.(SI/KH)
(Source: News.lk)