SLFP suspends Dayasiri Jayasekara from party membership
Posted by Editor on September 6, 2023 - 10:16 am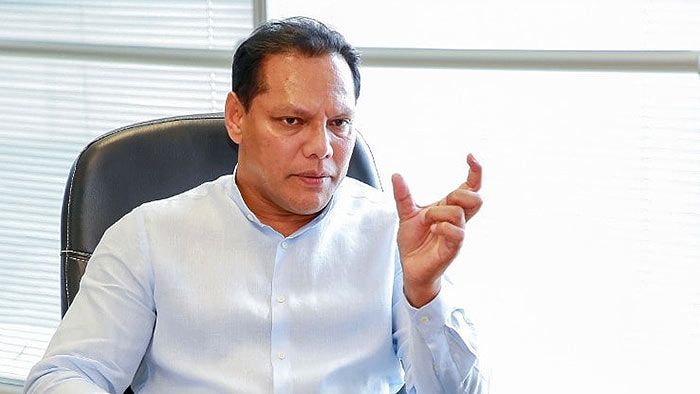 General Secretary of Sri Lanka Freedom Party (SLFP) MP Dayasiri Jayasekara's party membership has been suspended subject to the approval of the SLFP politburo.
MP Dayasiri Jayasekara has received a letter from the party's chairman former President Maithripala Sirisena notifying the suspension from the party and also stating disciplinary inquiry will also be held against MP Jayasekara according to the party constitution.
Furthermore, the letter also stated that a charge sheet will be sent within 14 days.
The decision was taken by the politburo which met yesterday (September 05) at former President Maithripala Sirisena's residence.
Meanwhile, Sarath Ekanayake has been appointed as Acting General Secretary of the SLFP.
Latest Headlines in Sri Lanka