SLMC to only abide by judicial review on Dambulla issue
Posted by Editor on April 29, 2012 - 7:38 pm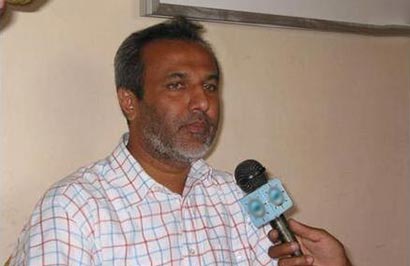 The Sri Lanka Muslim Congress (SLMC) says that it will only abide by a judicial review on the Dambulla mosque issue and not an administration decision.
The leader of the SLMC, Justice Minister Rauf Hakeem said that it was the decision taken by the party following an extensive discussion on the issue on Saturday.
He said that the party is not in support of an administration decision to resolve the issue.
Minister Hakeem said that Sri Lanka Muslim Congress would not agree to move the mosque from its current location as proposed by the Prime Minister D.M. Jayaratne.
"We will not by any means agree to such a move," he said.
Answering to a question by BBC that certain sections of the Muslim community are unhappy about his handling of the Dambulla issue while being with the government, he said that there is no dispute over the leadership of the party. – BBC
Latest Headlines in Sri Lanka