Special commodity levy on imported sugar increased
Posted by Editor on September 16, 2016 - 9:40 am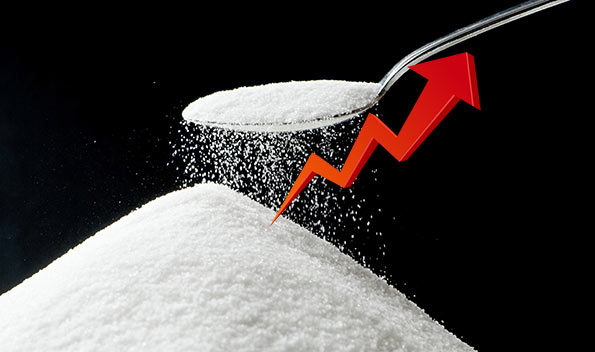 The Special Commodity Levy on imported white sugar has been increased to Rs 2.00 per kilogram and Rs 15 per kilogram on raw sugar with effect from midnight yesterday, the Finance Ministry announced.
The decision was taken as the locally produced raw sugar is coming to the market these days.
Sri Lanka produces around 50,000 MT of raw (Brown) sugar annually which is less than 10 percent of the annual brown sugar need, the Ministry said in a statement.
It said even though the levy on imported sugar was increased there was no escalation in the selling price of sugar.
"On the recommendation of the Cabinet Sub Committee on Cost of Living the government had introduced maximum retail price for 16 essential items inclusive of sugar. Accordingly the maximum selling price of 1 kg of white sugar will continue to be Rs 95.00", the statement said.
(Daily Mirror)
Latest Headlines in Sri Lanka