Special Commodity Levy on imported Wet Fish and Sugar revised
Posted by Editor on June 7, 2017 - 6:21 pm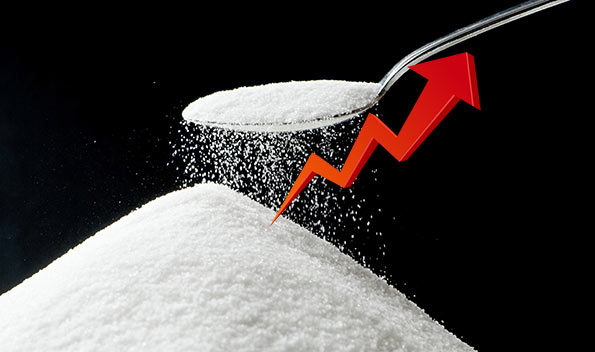 The Special Commodity Levy on one kilogram of imported sugar has been increased to Rs 23.00 from Rs 13.00.
Though this levy has been increased from Tuesday, there is no impact on the selling price of sugar in the market as the world market price on sugar is continuously declining. The FOB price of a kilogram of sugar was Rs 89.00 in October 2016 has now come down to Rs 69.00 per kilogram.
The Government intends to pass the benefit of this increased levy to the farmers engaged in sugarcane cultivation.
Meanwhile, the government has reduced the Special Commodity Levy on imported wet fish by Rs 25.00 per kilogram as effective from Wednesday.
Due to the recent inclement weather, the fish production has been affected in the country and the government as a concession to consumers has reduced this levy from Rs 75.00 to Rs 50.00 per kilogram imported wet fish. Sri Lanka imports around 2,000 MT of fish per month for local consumption.
(Government News Portal)
Latest Headlines in Sri Lanka