Sri Lanka approves IMF reforms to loss-making state firms
Posted by Editor on March 2, 2017 - 6:44 am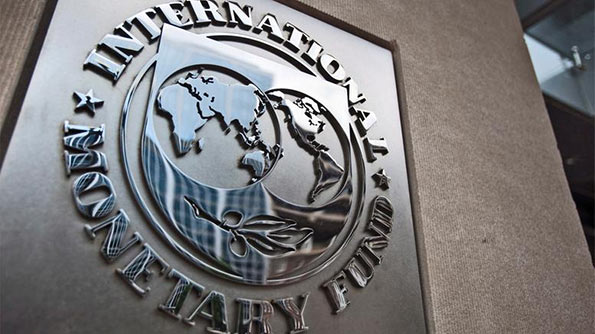 Sri Lanka has approved reforms to make loss-making state firms more efficient and put them on a path towards autonomy, in line with International Monetary Fund conditions for a $1.5 billion loan, an official document showed on Wednesday.
The move comes as Sri Lanka struggles with heavy debts and balance-of-payments pressure while the government is in talks with an IMF mission in Colombo before disbursement of the second tranche of the loan.
The IMF has demanded reductions in losses at the firms including electricity board, Ceylon Petroleum Corporation (CPC), and ports authority – after successive governments failed to tackle the issue.
When the IMF approved the $1.5 billion 36-month loan in mid 2016, it estimated that four key state firms including national carrier Srilankan owe 1.2 trillion rupees ($7.93 billion).
According to the document seen by Reuters, the cabinet approved introducing Statements of Corporate Intent (SCI) for five state firms which would promote improved corporate practices, management reforms, better financial management and exposure to competitiveness – all steps towards self-sufficiency.
President Maithripala Sirisena's administration is facing frequent protests by trade unions against planned reforms including partially or fully selling non-strategic investments such as Lanka Hospitals and some properties.
Sri Lanka is in the process of raising up to $2.5 billion from foreign lenders, but could face balance-of-payments pressure due to foreign outflows from government securities.
A delay in inflow of $1.1 billion from a 99-year port lease to a Chinese firm, sharp decline in foreign direct investments, and stagnant export revenue have weighed on foreign currency inflows.,
The government has also decided to sell 49 percent of its loss-making state airlines, which is left with debt of around $3.25 billion.
(Source: Reuters – By Shihar Aneez)
Latest Headlines in Sri Lanka