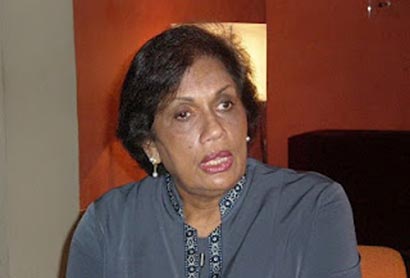 The former Sri Lankan President, Chandrika Bandaranaike Kumaratunga, has expressed "deep concern" over the recent outbreak of communal violence and anti-Muslim attacks in several areas of the country in the past week.
"I am appalled by initial reports that the violence seems orchestrated and followed a public meeting and a provocative march by violent extremists who pursue their narrow personal goals, in the name of Buddhism," the former President said on Monday.
Observing that it was a matter of great concern that the law enforcement authorities "failed to deal with the hate mongering and blatant violation of the law for nearly 18 months," Ms. Kumaratunga said government connivance with communal violence in 1983 led the country to a terribly destructive war for 25 years.
(The Hindu)