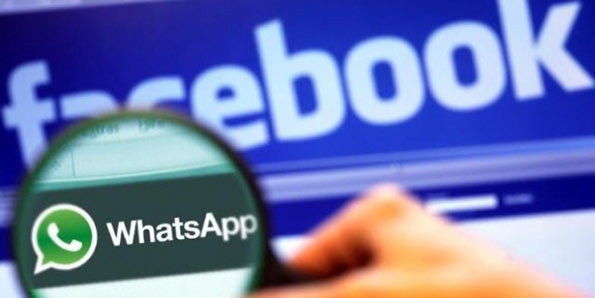 Sri Lanka on Tuesday said it has formed a task force to combat cyber harassment. The Sri Lanka National Child Protection Authority (NCPA) said it has appointed the task force to combat the growing threat to children and young persons posed by bullying and sexual harassment via social media sites like Facebook and Instagram and other mobile and web based applications like Snapshot, Viber and WhatsApp.
The task force comprises members from the NCPA, the attorney general's department, the police department, the ministry of justice, and non-governmental organisations (NGOs), Xinhua news agency reported.
The task force will immediately start taking action to investigate and prosecute to the full extent of the law those using the internet or mobile devices for purposes of bullying, harassing, stalking, or extortion of children and young people, Natasha Balendra, chairperson of the NCPA, said.
The task force will also begin formulating recommendations for new legislation aimed specifically at criminalising cyber bullying and cyber harassing and the like and protecting the victims of such crimes. The NCPA's cyber watch unit has been very active in the recent past and receives and investigates many complaints relating to the use of the internet and has been actively monitoring several sites for potentially abusive behaviour.
The NCPA is concurrently working with the ministries of education and justice, Police, several private sector organizations and others to develop a module for use in schools on the safe use of the internet with a special focus on cyber bullying and other cyber crimes.
(IANS)