Sri Lanka gov't approves certificates of absence for missing
Posted by Editor on June 8, 2016 - 5:43 am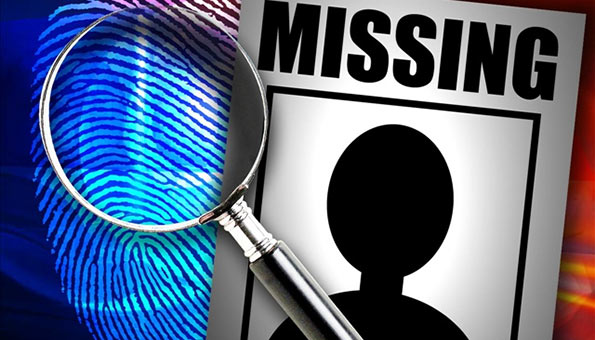 Sri Lanka's government says that it has approved a process to issue certificates of absence to the families of tens of thousands of people who were reported missing, largely during major armed uprisings.
The foreign ministry says in a statement Tuesday that the Cabinet approved a draft that will be put before Parliament to be made law. It says the new measure will help families resolve practical issues like transferring property, applying for compensation, social welfare payments and pensions, and accessing frozen bank accounts.
The government says some 65,000 complaints were received on missing persons since 1994 alone. They were largely from a Marxist uprising in 1987 to 1989 and the last 15 years of the 26-year separatist civil war with ethnic Tamil rebels.
(AP)
Latest Headlines in Sri Lanka