Sri Lanka introduces insurance scheme for Animals
Posted by Editor on October 1, 2023 - 10:21 am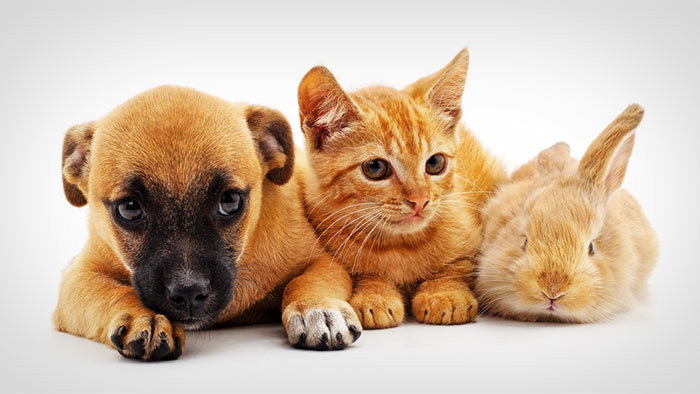 Animal lovers in Sri Lanka are in for some good news with a comprehensive pet insurance scheme to be launched next Wednesday, coinciding with World Animal Day, by the Sri Lanka Insurance Corporation (SLIC).
The insurance cover, "Petsurance", in the initial stage will focus on pet dogs. It is expected to be extended to other animals if the 'pet project' succeeds.
"Petsurance" offers medical insurance coverage for sudden illnesses and sickness, except for congenital and pre-existing conditions. It also provides coverage for accidental injuries.
The total annual premium is Rs. 125,000, while it will cover a maximum of Rs. 550,000 a year.
A SLIC official said this insurance cover would offer pet owners access to medical attention for their pets without the burden of excessive costs.
He said the company was aiming to provide a safety net for pet owners, allowing them to provide the best care for their companion animals via the insurance scheme.+
(Source: The Sunday Times)
Latest Headlines in Sri Lanka