Sri Lanka Loses EU Trade Benefits: EU limits trade benefits for Sri Lanka due to shaky human rights record
Posted by Editor on July 6, 2010 - 1:49 am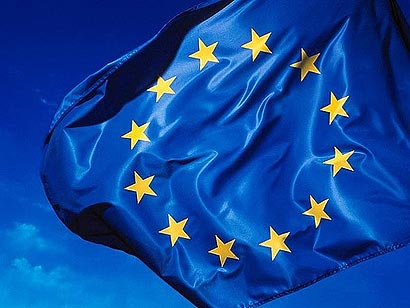 The European Union said Monday it will curb Sri Lanka's trade benefits because the country has refused to improve human rights.
The EU had given Sri Lanka six months from February to enact three U.N. accords on issues such as torture, children's rights and civil and political rights, but the South Asian country did not.
EU foreign affairs chief Catherine Ashton said the EU regrets Sri Lanka's decision "not to take up an offer made in good faith," but the bloc will "keep the door open for Sri Lanka to return to talks."
Sri Lankan fisheries products and clothing will from Aug. 15 be subject to new taxes.
EU officials gave no estimate of the financial impact of the loss of preferential treatment.
In 2008, Sri Lankan exports to the EU totaled euro1.24 billion ($1.55 billion).
In Colombo, Sri Lanka's Media Minister Keheliya Rambukwella dismissed the EU's move, saying the annual loss would amount to just euro85 million ($107 million). He reiterated that the government would not accept the conditions put forward by the EU.
AP News
Latest Headlines in Sri Lanka