Sri Lanka oil exploration continues
Posted by Editor on December 27, 2011 - 7:24 am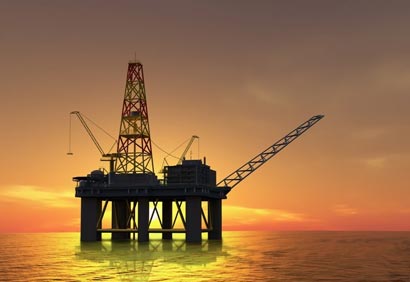 Colombo – Cairn India, a unit of the British exploration firm Cairn Energy, said on Monday that it hopes to start the second phase of drilling oil and natural gas deposits off Sri Lanka.
During the first phase that began in August, Cairn drilled three wells, but found no oil in the third well, the company said, adding that it will continue to study the other two wells off Sri Lanka's northwestern coast of Mannar.
Cairn Lanka, a fully-owned subsidiary of Cairn India, announced the first gas find in early October at an exploratory well 38km from the second well.
"Following the success, Cairn India has notified the government of Sri Lanka of its intention to enter the second phase of exploration," the statement said.
The third well, CLPL-Dorado North 1-82K/1, "was plugged and abandoned as a dry hole on 14th December, 2011", Cairn added.
A net oil importer, Sri Lanka has also offered underwater blocks to India and China.
The Russians carried out the first drilling in the region in 1971 without any commercial success and the government subsequently abandoned the search until Norwegians helped with new seismic studies in the past decade.
AFP
Latest Headlines in Sri Lanka