Sri Lanka opens landmark inquiry into 2012 jail massacre
Posted by Editor on July 14, 2017 - 8:09 am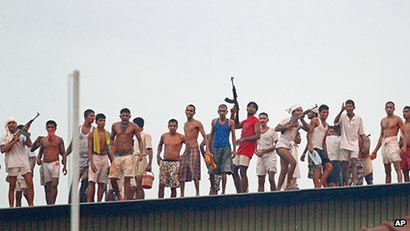 Sri Lanka announced on Thursday a long-awaited investigation into the massacre of 27 prisoners that became a symbol of the rights abuses allegedly perpetrated by the war-era regime.
Inspector-General of Police Pujith Jayasundara ordered the investigation into the 2012 bloodshed, when security forces allegedly gunned down inmates in cold blood.
Trouble erupted inside the maximum security Welikada prison when police conducted a sweep for drugs and allegedly faced off with inmates trying to grab their weapons. Armed troops called in to restore order opened fire on the prisoners, killing more than two dozen.
The incident increased condemnation of former president Mahinda Rajapakse, whose regime was facing international sanctions for presiding over rights abuses in the final years of Sri Lanka's civil war that ended in 2009.
The inmates killed were being held over robberies at Sri Lanka's national museum and a temple, crimes allegedly linked to senior members of Rajapakse's regime.No one has even been held responsible for the massacre, the worst violence at the prison since 50 inmates were hacked to death in a 1983 riot.
Rajapakse was defeated in January 2015 by President Maithripala Sirisena, who came to power in part on a promise to restore rule of law and ensure accountability for past atrocities and rights abuses.
(Source: The News)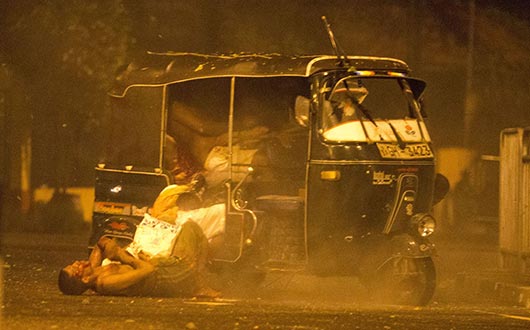 Latest Headlines in Sri Lanka