Sri Lanka plans to sign n-pact with Pakistan
Posted by Editor on February 20, 2015 - 6:24 am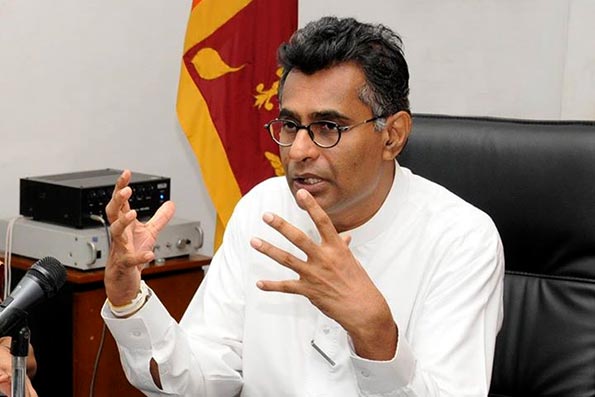 Sri Lanka is in talks with Pakistan to explore cooperation on nuclear energy, Power Minister Patali Champika Ranawaka said, days after India and the island nation reached a civil nuclear agreement in New Delhi. The Sri Lankan government has readied a memorandum of understanding to be signed with Pakistan to improve "technical capacities and human capacities."
"We have already signed an agreement with Russian state-owned ROSATOM," he told presspersons on Thursday. The island nation was also exploring possible collaboration with France and the United States.
However, the Minister ruled out a nuclear power plant project with the countries.
The agreement with India pertained to basic and applied research on peaceful uses of nuclear technology, production of radioactive isotopes in industry, agriculture and water management, he said.
(The Hindu)
Latest Headlines in Sri Lanka