President's message for Hajji Festival
Posted by Editor on September 12, 2016 - 11:27 am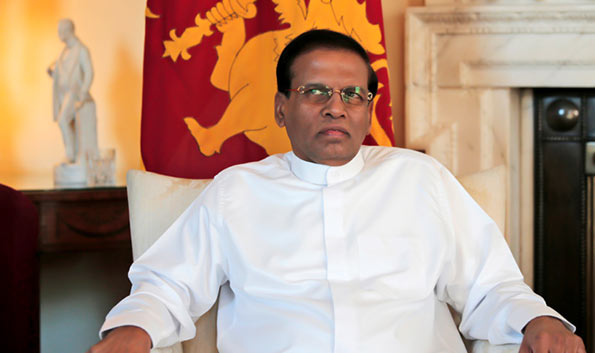 The festival of Hajj, also known as Eid-ul-Alha symbolizes the noble human values and the ideals of sacrifice that left a deep and significant impression in the historic Muslim legend.
The festival of Hajj emphasize the strong commitment to the Muslim faith and it is an occasion tor them to renew their pledge to the teachings of the Holy Quran and the Holy Prophet Muhammad, and pray for peace, brotherhood and understanding among all people of the world.
The Hajj has secured a significance place among other religious rituals in the world as a festival which implies the spirit of unity when millions of Muslims living in different continents, speaking different languages and belonging to different nationalities and cultures offer a common prayer to Allah.
The effects of the Hajj festival are very pleasing in a context where the world seeks the reflection of reconciliation through mutual respect for each other and the desire for coexistence.
Especially, in the environment, in which Sri Lanka is marching towards new social transformation, the message delivered in the Hajj festival is of extreme importance.
With such positive expectations, I wish all Muslims of Sri Lanka a Happy, and Peaceful Eid-Ul-Alha.
Maithripala Sirisena
September 12,2016
Latest Headlines in Sri Lanka