Sri Lanka relaxes import restrictions on over 300 items
Posted by Editor on June 10, 2023 - 11:20 am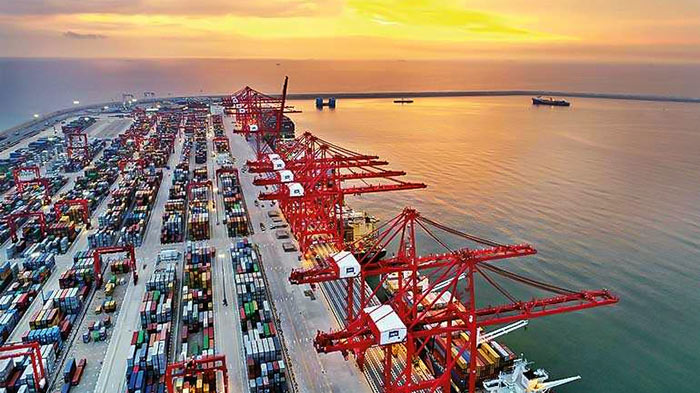 Sri Lanka Government has issued a gazette notification relaxing the import restrictions imposed on more than 300 items effective from June 09, 2023.
The communiqué was issued by Sri Lankan President Ranil Wickremesinghe, in his capacity as the Minister of Finance, Economic Stabilization & National Policies, pursuant to the powers vested in him under the Imports and Exports (Control) Act No. 01 of 1969.
This gazette notification, published on the Treasury website, further amends the regulations published in the Gazette Extraordinary No. 2312/78 dated January 01, 2023.
Latest Headlines in Sri Lanka