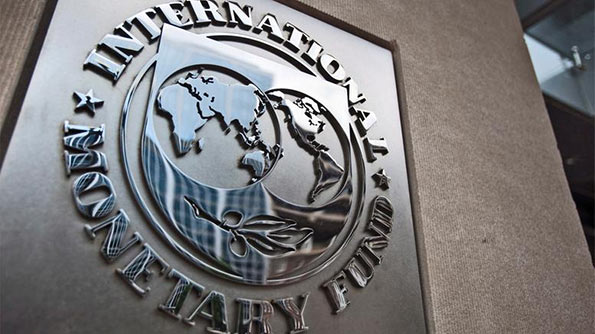 Sri Lanka hiked fuel prices Thursday by up to 130 percent following pressure from the International Monetary Fund and its central bank to reduce the burden of heavy subsidies on its struggling economy.
This is the first fuel price increase in Sri Lanka since the ruling coalition came to power in 2015. Past fuel subsidy cuts sparked protests in the South Asian nation, but it is unclear how the public will react to the latest hike.
Sri Lanka had to secure a $1.5-billion IMF bailout two years ago after a balance of payments crisis, and has struggled to limit huge losses at the state-run Ceylon Petroleum Corporation, the country´s biggest oil company.
The price of kerosene oil, widely used in rural Sri Lanka for cooking and in lamps,
will be more than doubled — from 44 rupees to 101 rupees (65 cents) per litre starting midnight Thursday, the government said.
The hike is meant to discourage motorists who were mixing subsidised kerosene with diesel to lower costs, said government spokesman Rajitha Senaratne. The price of diesel, commonly used in public transport vehicles, will also rise, from 95 rupees to 109 rupees per litre, while gasoline will now cost 137 rupees per litre, up from 117 rupees.
The IMF has said it will only release the next tranche of its bailout loan if Sri Lanka implements a controversial formula to adjust fuel prices based on the cost of production. There was an urgent appeal by the Central Bank of Sri Lanka too, which warned that the government must ensure economic reforms — including a proposal to recover the cost of fuel and electricity.
The Ceylon Petroleum Corporation lost $63 million in the first two months of this year alone, Senaratne said, and was unable to recover the cost of production. "Even with the new increases, we will only reduce our losses… not make a profit," he told reporters in the capital Colombo. Sri Lanka´s economy has been on the mend since the IMF bailout was approved in 2016, but the 3.1 percent growth in 2017 was slower than expected.
(The News)