Sri Lanka-Singapore Free Trade Agreement being studied
Posted by Editor on June 2, 2016 - 10:55 am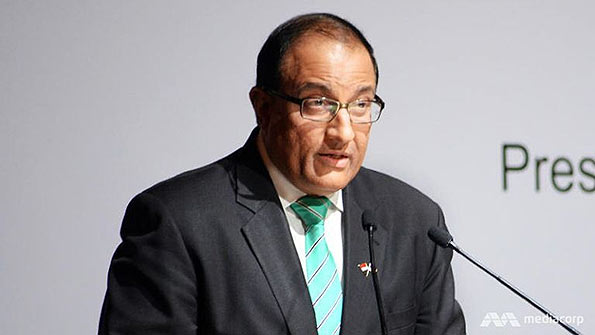 A possible Sri Lanka-Singapore Free Trade Agreement (SLSFTA) is being studied, with both countries keen on pursuing the deal, Singapore's Ministry of Trade and Industry (MTI) has said.
The FTA is expected to comprise of commitments in trade in goods, services, investment and government procurement, the Channel News Asia reported.
Trade and Industry (Industry) Minister S Iswaran who is in Colombo for a three-day working trip, said a decision whether to proceed could be taken soon. Together with his counterpart, Malik Samarawickrama, Sri Lanka's Minister for Development Strategies and International Trade, Mr Iswaran said officials are working to finalise their studies.
Said Mr Iswaran: "the potential for a good quality bilateral free trade agreement between Sri Lanka and Singapore is there. Our officials have done the studies and they feel both sides stand to benefit significantly. And it will smoothen the way for our business communities to work together.
"The SLSFTA will enhance economic flows by lowering barriers to entry and providing greater market access for both Singapore and Sri Lanka companies," he added.
(Courtesy: Channel News Asia)
Latest Headlines in Sri Lanka