Sri Lanka monetary board recommends more transparent bond auctions
Posted by Editor on June 3, 2016 - 8:47 am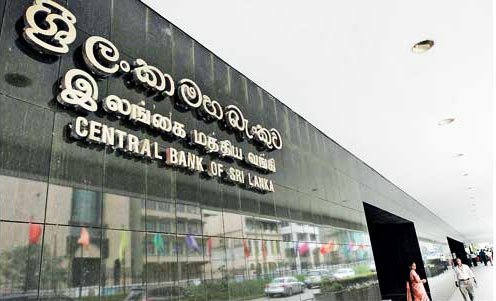 Sri Lanka's Monetary Board on Thursday recommended the central bank provide more information about bond auctions after repeated allegations that it had been raising funds via local bonds at higher than market rates.
The Monetary Board statement came amid heavy criticism of the central bank for allegedly borrowing larger volumes than it had announced before its weekly primary auctions.
Central Bank Governor Arjuna Mahendran has repeatedly rejected the allegations and a panel of legal experts appointed by the government cleared him of similar allegations last year.
The bank's critics have accused it of accepting government securities at higher yields than market rates, favouring one primary dealer and using Sri Lanka's largest pension fund to buy bonds at higher rates.
The board statement said two monetary tightening measures early this year had resulted in an increase in yields for government securities.
The board recommended that the bank's public finance team should hold pre-bid meetings with all primary dealers to share information on market developments and set a clearly defined auction calendar.
It also recommended the team should examine international best practices on how volumes are advertised and accepted at public auctions and propose to the board how the central bank could adopt such practices.
The board also recommended the island's largest pension fund should actively participate at primary auctions.
Since Mahendran was appointed as bank governor by Prime Minister Ranil Wickremesinghe, he has changed the way t-bonds are sold in the market, switching to sell all bonds via public auction instead of selling a large number of bonds through direct placement, as the previous government did.
Analysts say a more open bidding process could boost investor confidence and lower the government's borrowing costs in long term.
(Reuters)
Latest Headlines in Sri Lanka