Sri Lanka to auction more oil exploration blocks
Posted by Editor on March 16, 2012 - 7:29 am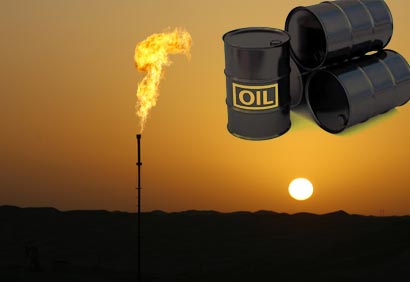 COLOMBO, March 15 (Reuters) – Sri Lanka said it plans to auction new oil exploration blocks in the western Mannar basin and the northern Cauvery basin by mid-year, after finishing talks with India's state-run Oil and Natural Gas Corporation (BSE: CORPBANK.BO – news) on exploration rights.
Cairn India has discovered natural gas in two wells in Sri Lanka's offshore Mannar basin, demonstrating the presence of hydrocarbons, although their commercial viability has yet to be determined.
"There is a plan to launch a bid round in the coming few months. It will include the shallower part of the Mannar basin and Cauvery off the northern peninsula," Saliya Wickramasuriya, head of the state-run Petroleum Resource Development Secretariat (PRDS), told Reuters on Thursday.
ONGC has applied for exploration rights and the auction will be called only after talks with the Indian company are finished, Wickramasuriya said without elaborating.
"It will be approximately half of the Mannar acreage and pretty much all of the Cauvery other than what we might discuss and nominate to Oil and Natural Gas Corporation. But that discussion has not even started," he said.
The tenders are likely to be called "before the middle of the year," he said.
Cairn India has said it will start another phase of exploration in Mannar basin soon.
Sri Lanka produces no oil and is dependent on imports, which cost it $4.6 billion in 2011. Since the end of a 25-year war with Tamil separatists three years ago, the government has tried to reinvigorate oil and gas exploration.
Sri Lanka's government has said seismic data shows the potential for more than 1 billion barrels of oil under the sea in a 30,000 sq km area of the Mannar Basin, off the island's northwestern coast.
American and Russian companies from the mid-1960s to 1984 explored the Cauvery Basin but only traces were found and no commercial oil was produced. It has producing wells on the Indian side.
Source: Reuters
Latest Headlines in Sri Lanka