Sri Lanka to grant 03 months vocational training for students awaiting Ordinary Level exam results
Posted by Editor on July 18, 2023 - 8:40 am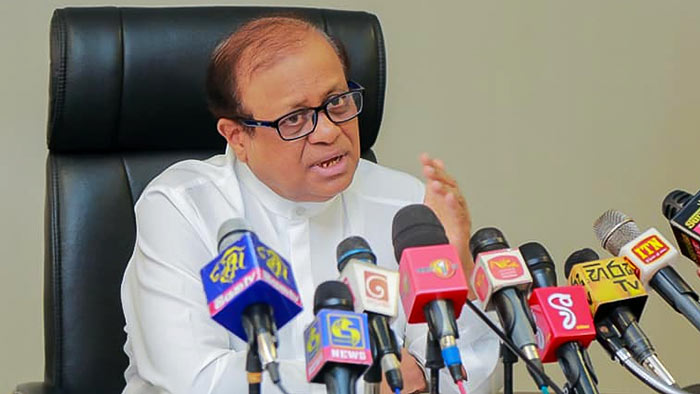 The Sri Lanka Government expects to grant an opportunity for students to study a vocational course at school for three months until the G.C.E. Ordinary Level examination results are released, Education Minister Susil Premajayantha said.
The minister further mentioned that students can get an idea for their future professional lives, whether they study at an Advanced Level or not.
The time spent on the vocational training courses, which are basically taken at the school, can also be used to reduce the time spent on following courses from the centres established all over the country so that training can be provided to meet the demand for trained labour abroad, the Minister said.
The Minister made this statement while participating in the Diploma and Certificate Awards Ceremony of the Ceylon – German Technical Training Institute (CGTTI) on July 14, 2023 held at the Bandaranaike Memorial International Conference Hall (BMICH).
The Minister said that today's world demands skilled professionals and the students studying the courses of CGTTI have such professional recognition at the international level.
The Minister said that with the support of the German government, this institute and its courses will be further expanded and the standard of those courses should be maintained continuously and other such technical training institutes in this country should also be developed in the same way.
"Not only in terms of tertiary education, but also through the school system, a group of young people with skills should be given to the country, and for that, new teaching methods that are compatible with subjects such as artificial intelligence mixed with information and communication technology should be given priority" he said.
For that, the minister said that by providing necessary infrastructure to the schools, a new communication facility called Fibre Optic Connection and electricity facilities will be provided to a thousand new schools.
The Minister also stated that by providing these facilities, steps will be taken to make a professional-oriented transformative change in the school system as well as university education.
Latest Headlines in Sri Lanka