Sri Lanka to issue US$ 250 million development bonds this week
Posted by Editor on June 20, 2016 - 12:15 pm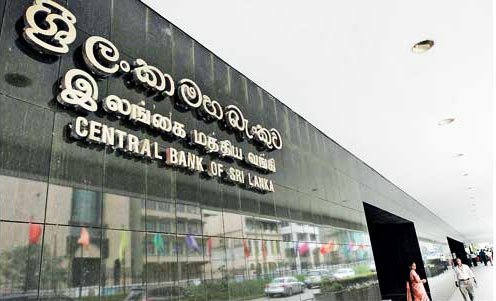 Central Bank has announced the plans to sell US$ 250 million worth of development bonds to foreign and local investors.
The Public Debt Department of Central Bank will issue US$ 250 million in Sri Lanka Development Bonds of 1 year and 7 months, 2 years and 7 months, and 4 years tenor to eligible investors for subscription at a rate of either US Dollar 6 month LIBOR plus a margin (floating rate) or at a fixed rate to be determined through competitive bidding.
Minimum investment is US$ 10,000 with additional investments in multiples of US$ 10,000. The bonds are exempted from income tax paid in Sri Lanka.
The issue will be open for subscription from 11.00 am on 21 June 2016 to 10.00 am on 27 June 2016 and has a Date of Settlement of 30 June 2016.
Latest Headlines in Sri Lanka