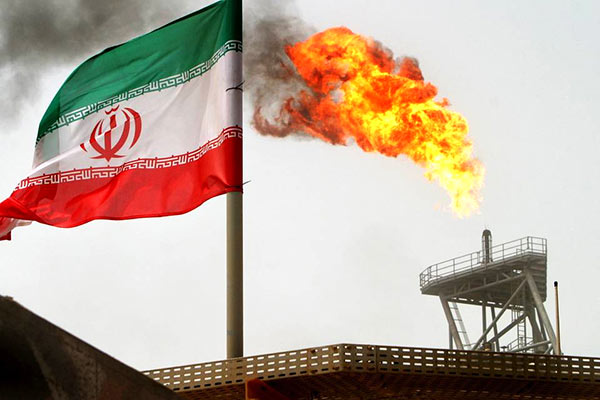 Sri Lanka is going to pay $42 million of its oil dues to Iran this February, Sri Lankan Daily Mirror reported citing the International Monetary Fund (IMF).
"Following the establishment of a payment platform, external arrears with the Export Development Bank of Iran are being paid based on a schedule shared with the Iranian authorities and will be cleared by February 2018," the report quoted IMF as saying.
Sri Lanka had accumulated $42 million in arrears by mid-2017 and $13 million of this were accumulated in 2016 and 2017 due to continued difficulties in establishing the payment platform.
The arrears began in 2013 due to payment barriers arising from the sanctions imposed on Iran by the U.S.
The continued increase in arrears over the last two years was a breach of the continuous performance criterion of the $1.5 billion balance of payments loan provided to Sri Lanka, linked to economic reforms. The IMF had provided a waiver for the two breaches in mid-2017.
(Tehran Times)