Sri Lanka wants US to reconsider position on war crimes
Posted by Editor on January 16, 2014 - 2:09 pm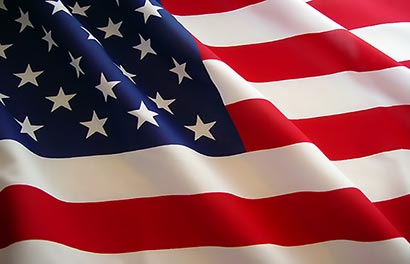 The Sri Lankan government Wednesday urged the US to reconsider its position on the island nation and support efforts towards achieving reconciliation in the country.
Sri Lanka's Justice Minister Rauff Hakeem said, instead of further polarising the country, the international community, including the US, must look at alternate mechanisms like encouraging a truth commission in order to see reconciliation being achieved in the country, Xinhua reported.
Hakeem said the US government had a preconceived notion on Sri Lanka and this was clear even during the recent visit of Stephen J. Rapp, ambassador-at-large for war crimes issues, Office of Global Criminal Justice of the US State Department.
The minister said digging for evidence to back war crimes charged on Sri Lanka will only aggravate the division among communities and not help reconciliation.
The US Sunday urged Sri Lanka to seek the truth over alleged human rights abuses through independent and credible investigations.
The US embassy in Colombo said Stephen J. Rapp, during his recent visit to Sri Lanka, not only heard about the progress made since the conflict, but also the Sri Lankan people's continuing desire for reconciliation, justice and accountability.
The US said it remained committed to working with the Sri Lankan government to promote greater peace and prosperity for all people of the South Asian country, and it was vital that all sides came to an agreement on events, had appropriate redress, and moved forward as a unified country that upholds the rule of law and respects the principles of democratic governance. (IANS)
Latest Headlines in Sri Lanka